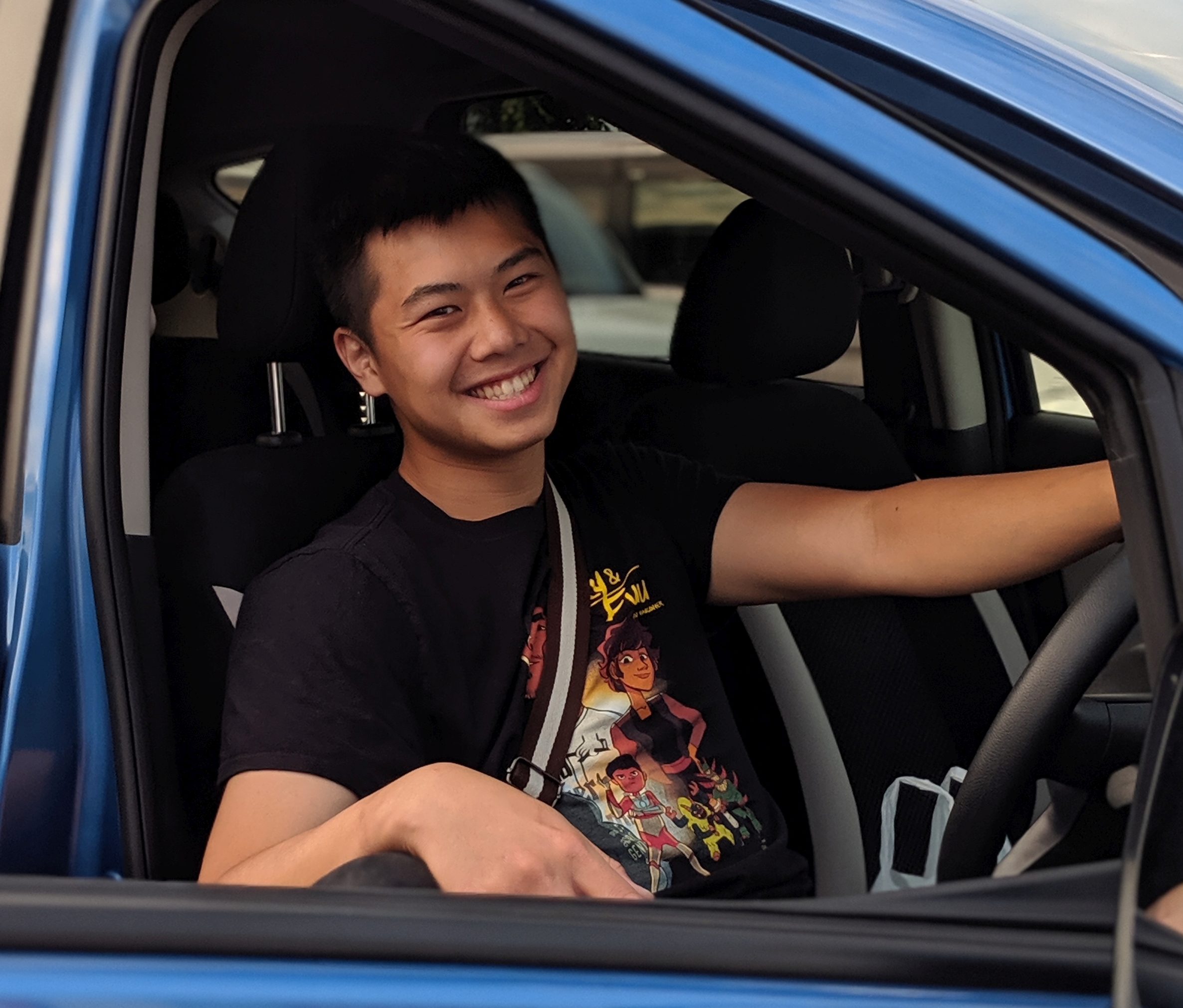 Tommy Nguyen
UI/UX Designer and Full-Stack Developer here!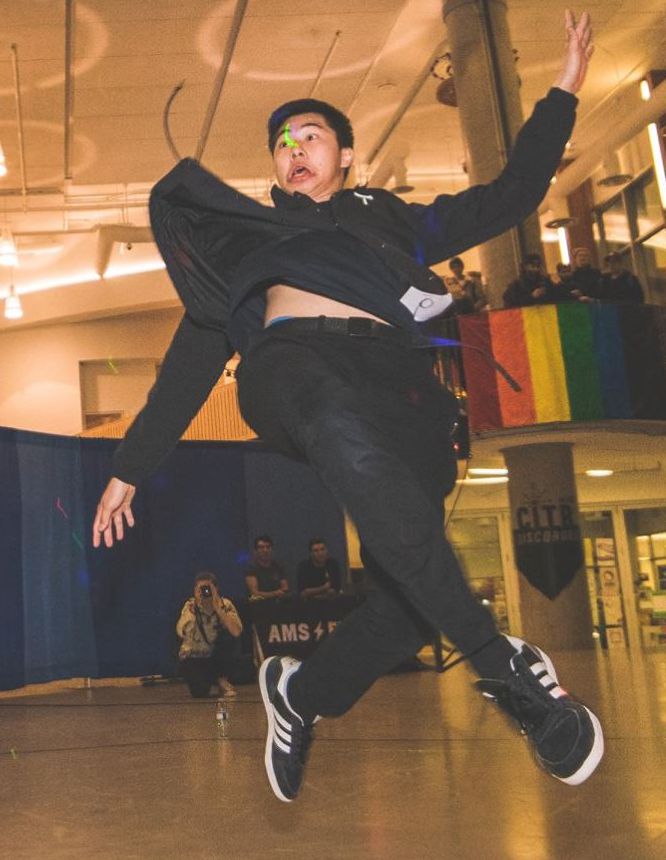 About me
It's so silly, but when I graduated high school, I told myself I found my meaning to life—which is to learn. Everything just fascinated me and I figured that I should just live life to soak it all in and constantly update on that.
On top of that, I gave myself three pillars to hold up my story: education, language, and technology. I think education shapes everything around us—it allows us to be curious. Language lets us connect with the people around us. Technology is what pushes us forward with novel exciting innovations. These three pillars are what make me story exciting to me.
I also sometimes spin upside-down.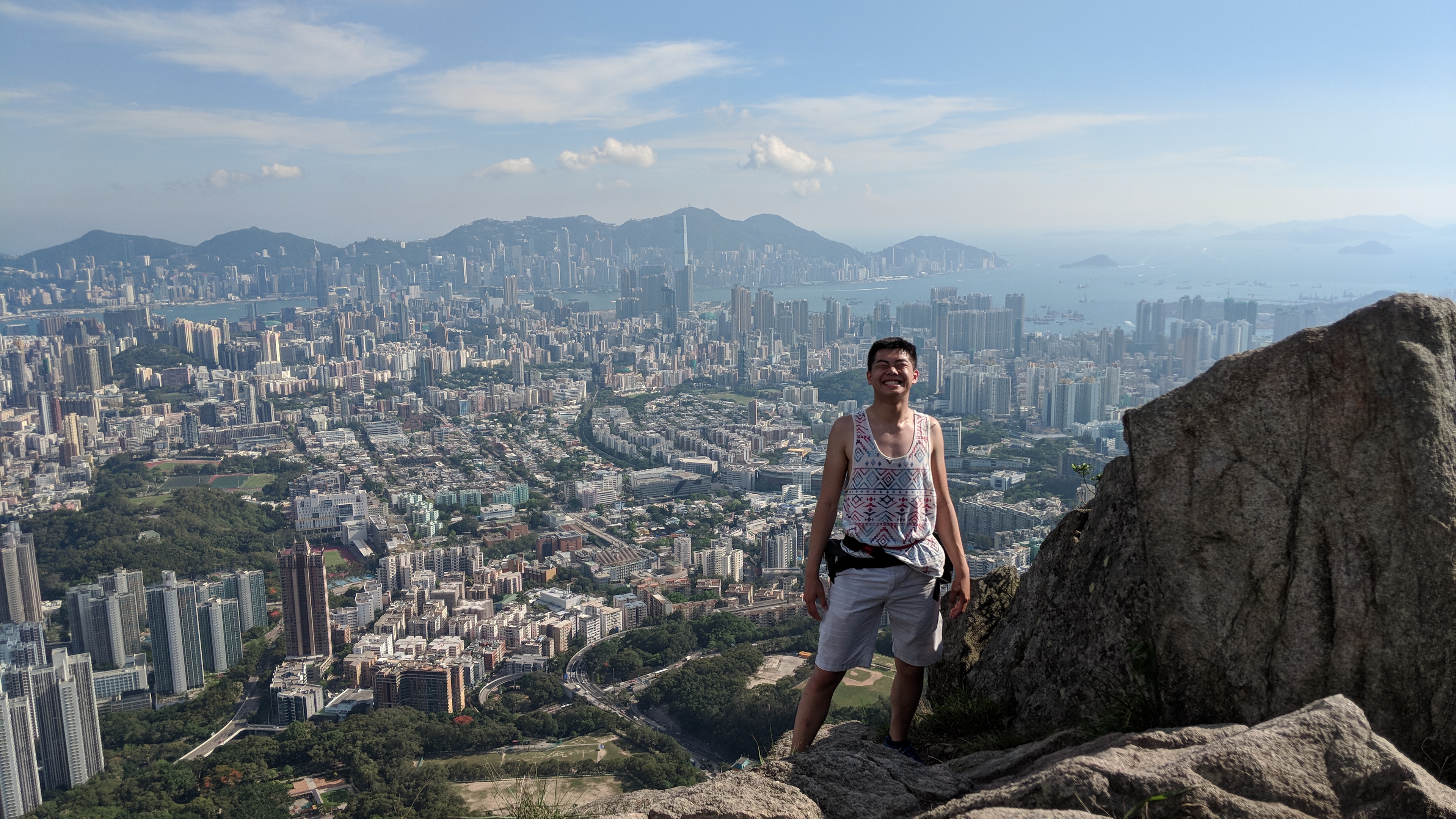 What I do when I'm not working
You'll catch me getting lost in another country desperately trying to learn their language.
You might also find me trying to conquer mountains to catch some beautiful views 🤪